Maldivian Charter Club — Your Maldives Best Choice
A liveaboard is a comfortable "floating hotel" and unforgettable experiences and maximum pleasure from the Maldivian holidays!
Top Liveaboards
A liveaboard is a luxury hotel in the ocean, and it is yours. Safe, functional and smart. Manage your own dreamliner!
Exciting Liveaboard Activities
Each day and night brings something new to do. Take a look at all the enjoyable activities you can savour onboard. There is stargazing on the top deck, hot tubs, waterslides, food, bars and more.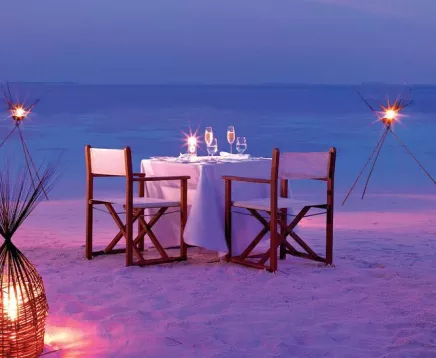 Picnic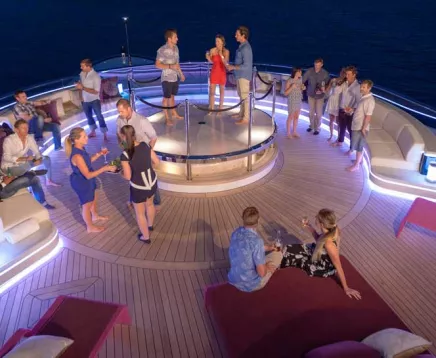 Party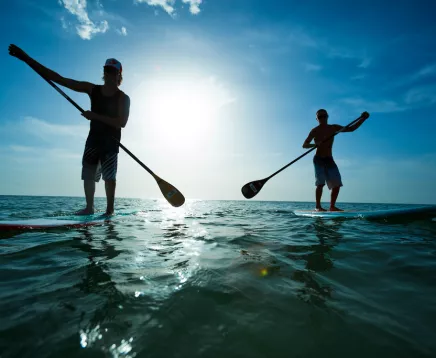 SUP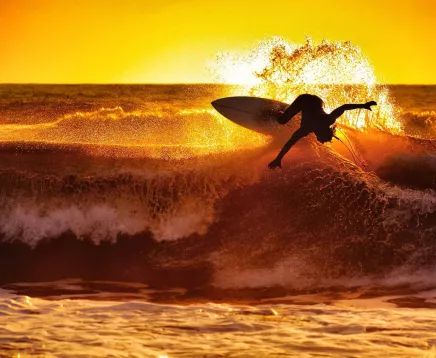 Surfing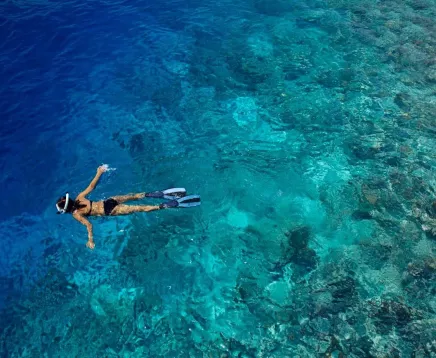 Snorkeling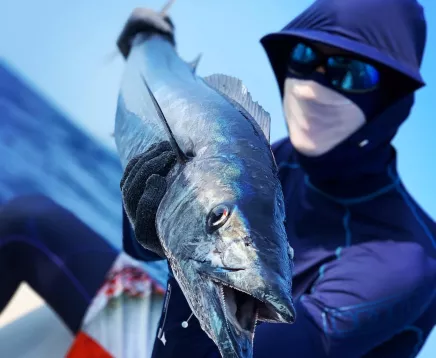 Fishing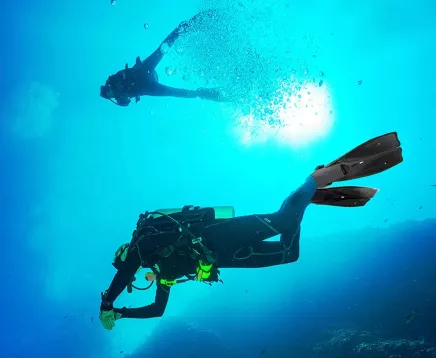 Diving
Programs
Holiday fun for everyone, every season! All of our programs are unique, and offer an opportunity to explore a variety of theme inspired activities. We design our programs to provide a unique and memorable experience for our favorite customers.
Book a yacht
Our Happy Customers